Casablanca to Marrakech
We provide efficient and affordable private transfers from Casablanca to Marrakech (and vice-versa) in air-conditioned vehicles and with friendly, experienced drivers. All of our transfers are private. Our service from Casablanca to Marrakech is perfect for business travellers and tourists alike.

Marrakech is a world away from Casablanca, despite being just 3 hours away. South of Casablanca and residing inland, Marrakech has been a tourist hotspot for many years and is home to a wide range of exciting activities, excellent restaurants, and well-stocked souvenir shops.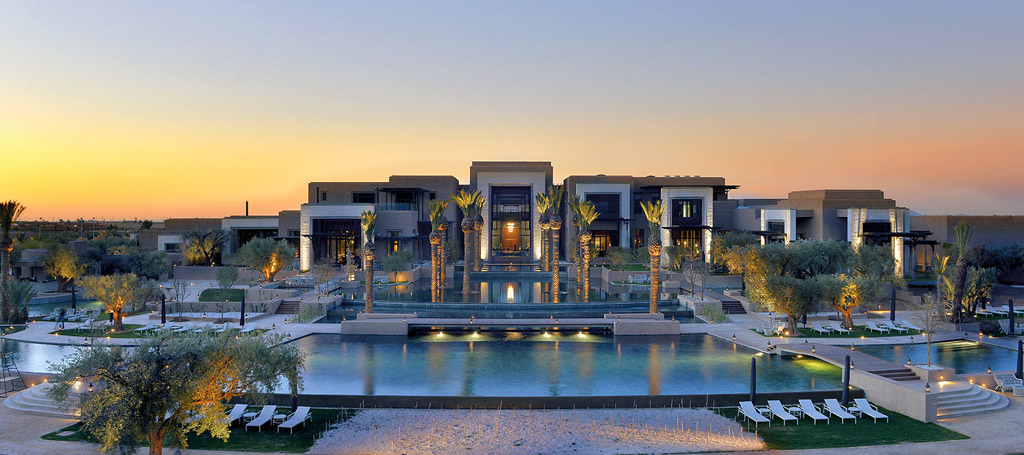 Casablanca to Marrakech
Casablanca Transfer
Casablanca to Marrakech
The road from Casablanca to Marrakech is well-maintained, allowing us to take you from door-to-door in under 3 hours in normal conditions.
private vehicle
You will never have to share your vehicle with somebody else. Your vehicle will always be private, giving you flexibility and convenience.
Marrakech day trip
If you have limited time, you can take a private day trip option from Casablanca to Marrakech. Journey time is about 3 hours each way.
Casablanca to Marrakech taxi prices
Reserve your private transfer or day trip securely through our site. We cannot accept bookings by email.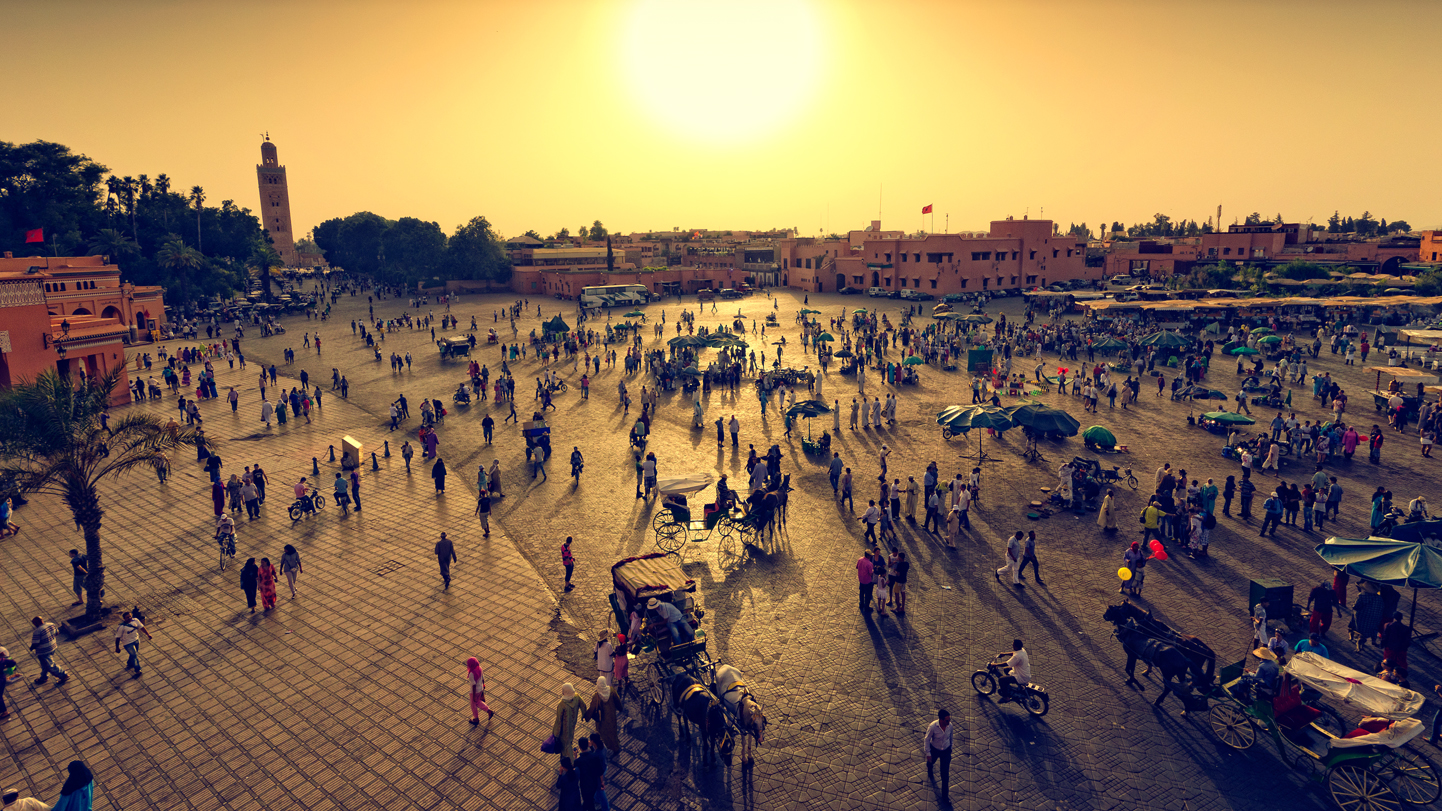 Casablanca to Marrakech
Casablanca to Marrakech is a popular service of ours. Whether for business or pleasure, we can cater both for individual travellers and for groups of up to 14 passengers, all in air-conditioned vehicles. If you're on holiday, Casablanca to Marrakech could be a good option for a day trip. In the summer, Marrakech can get significantly warmer than Casablanca (which resides on the coast), so a private day trip might be more comfortable for you and your party.
Casablanca to Marrakech
Casablanca to Marrakech transfers with TangierTaxi start from €139. All of our prices include all fees and taxes, and we have no hidden charges. The prices quoted on our website are for the entire vehicle, not per person. Our Casablanca to Marrakech service includes pick-up and drop-off at the addresses of your choosing. This includes the airports, at no extra cost.