ifrane transport
Ifrane's attraction is its natural beauty. Seeing the snow glisten on the treetops and by the roadside is enough to make any traveler feel peaceful and at ease. Sometimes known as the Garden City, there's a tranquility here that is hard to find elsewhere. As the population of Ifrane is lower than many other ski towns, the area's atmosphere and ambience hasn't been ruined by the accumulation of lots of foreign travelers.

A simple walk along the town's streets is enough to create a lingering feeling of joy in every traveler. You'll find the "Switzerland of Morocco" feels distinctly European, but with a North African twist.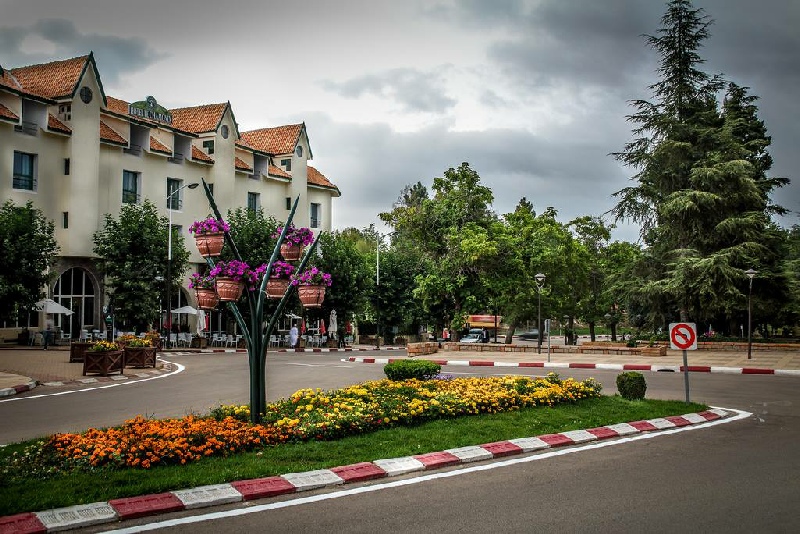 Fes to Ifrane
Ifrane Tours
Fes to Ifrane
Ifrane is ideally located nearby Fes. The trip takes about 1hr 15m by car. The trip is very scenic so there will be plenty of opportunities for photos.
private vehicle
Because you have the vehicle to yourself, you won't have to worry about other people. You decide when to go, when to leave, and everything in between.
ifrane skiing
Skiing is something many tourists do when visiting Ifrane. The Michlifen Ski Station is one of the most popular parts of town, with accommodation nearby.
fes to ifrane taxi prices
Reserve your private transfer or day trip securely through our site. We cannot accept bookings by email.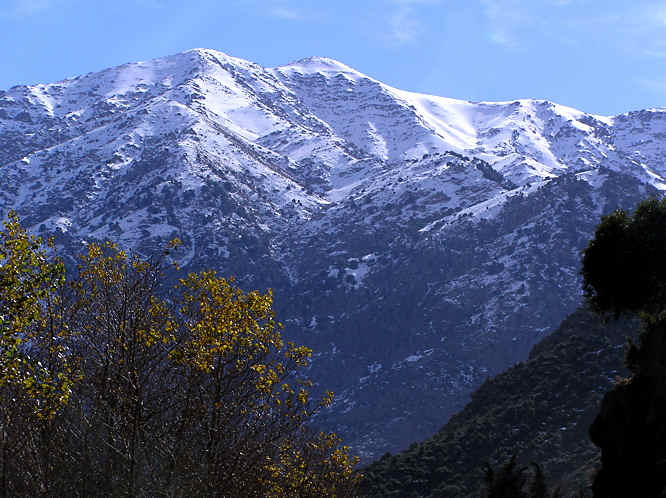 Ifrane taxi
Most of the people visiting Ifrane are there to participate in winter sports. There are still some, however, visiting the town to experience an African winter for themselves. Because of the number of wealthy tourists visiting the town, there is very little by way of budget accommodation. Azrou, a local town close by, will have more budget options, but is half an hour's drive away. Many people in Ifrane choose to rent an apartment. This is a cost-effective solution, especially when in a group.
ifrane Excursions
The town's historical records suggest Sharif of Sîdî 'Abd al-Salâm was the earliest settler there, arriving at some point in the 16th century. By the 17th century, Ifrane had grown in size considerably, and was now home to dozens of families from nearby regions.
For centuries, the town has been used for agriculture and for raising livestock. Despite its cold winter temperatures, summer temperatures are actually pleasant. As it's much cooler than the rest of Morocco, Ifrane is attractive during the country's summer months to those working outside. While nowadays it's more famous for tourism, agriculture still is a big part of Ifrane's DNA.
Not only is this town a rather unusual prospect – a gem in the rough, so to speak - it's also a record holder. Ifrane was where the lowest temperature in Africa was ever recorded – a frosty -23.9°C.