Fes to Chefchaouen
Chefchaouen, one of Morocco's hidden gems, is a city that sits quietly just beneath the majestic peaks of the Rif. Home to 35,000 locals, this picturesque place is Morocco's pride and joy, but is a place so few people know about. Because of Chefchaouen's close proximity to Tangier and Tetouan, it's a recommended stop-off for all tourists in the area, especially those who are big on culture. Each year, the city's iconic blue buildings attract visitors from all over the world, eager to experience this novel place for themselves.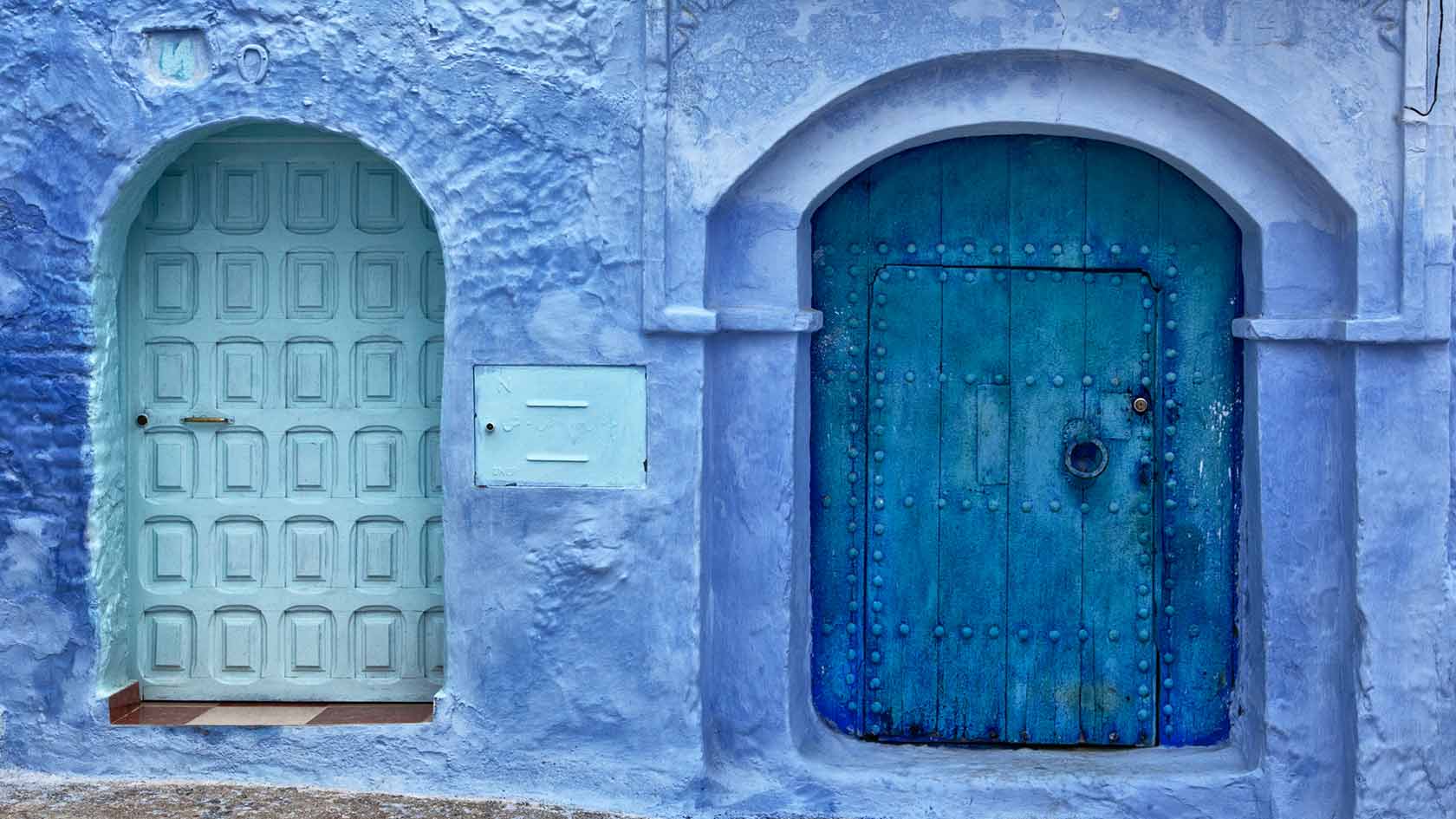 Fes to Chefchaouen
Chefchaouen Tours
Fes to Chefchaouen
Chefchaouen transfers are very convenient from Fes. The journey from Fes to Chefchaouen takes about 3 hours by car, taking you through some beautiful countryside.
private vehicle
Like all of our transfers, your car will be yours and yours only. You won't have to share with any other customers. All of our transfers are private.
Why blue?
Initially, the houses were painted blue because it represented the sky and heaven. Now, it's said to ward off mosquitoes which have a famous disliking for water.
fes to chefchaouen taxi prices
Reserve your private transfer or day trip securely through our site. We cannot accept bookings by email.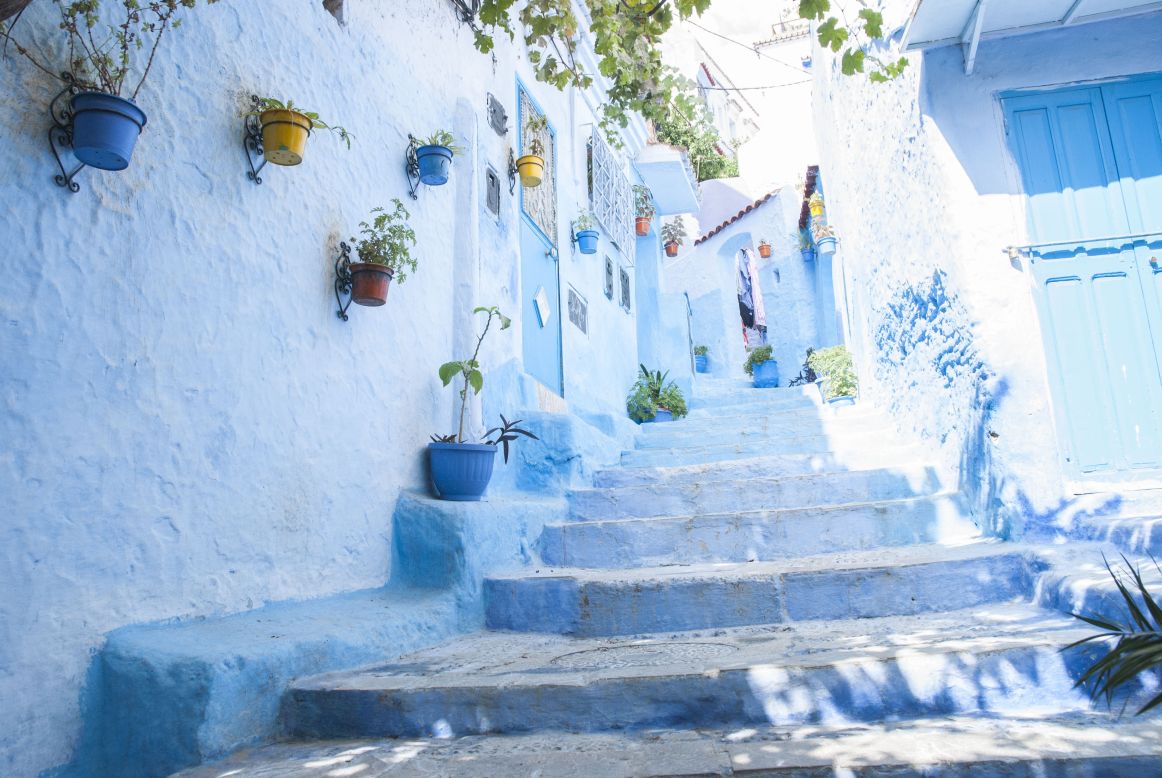 Fes to Chefchaouen Transport
The blue paint is just one thing that adds to Chefchouen's charm. The narrow, winding streets have a European feel to them, but with a decidedly Arabic touch. At every turn, a photo opportunity awaits. Much of the old Moroccan architecture remains, although new features have been added over the years.
Chefchaouen Taxi
Northern Morocco lies just a stone's throw away from Spain, which is part of the reason why the region sees so many European tourists every year. Chefchaouen itself is home to around 200 hotels, which cater mostly to Europeans during the summer months.
The city was given its name because of the mountain region surrounding it. Two peaks that can be viewed within Chefchaouen's city limits resemble goat horns. The name Chefchaouen is based on the Berber word "horns."