We provide direct, private transfers from Marrakech to Imlil and Imlil to Marrakech in comfortable, air-conditioned vehicles with professionally-licenced drivers. The drive from Marrakech to Imlil is a scenic one, as you leave the sandy plains near Marrakech and head south towards the High Atlas Mountains. Choosing us for your trip to Imlil is your quickest and most comfortable option, and we look forward to driving you!

Scroll down to see our prices.
We are fully licenced by the Moroccan Ministry of Transport. All our drivers hold professional licences. We have specialised insurance to carry passengers. Beware of companies with low prices using personal cars and personal insurance - it is illegal but common. You will not be covered in an accident, and could be stopped by the police.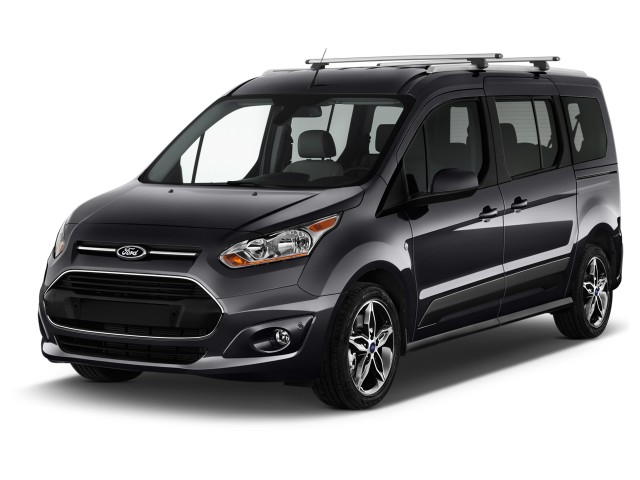 Max 2 Passengers
€75
Total price. One-Way.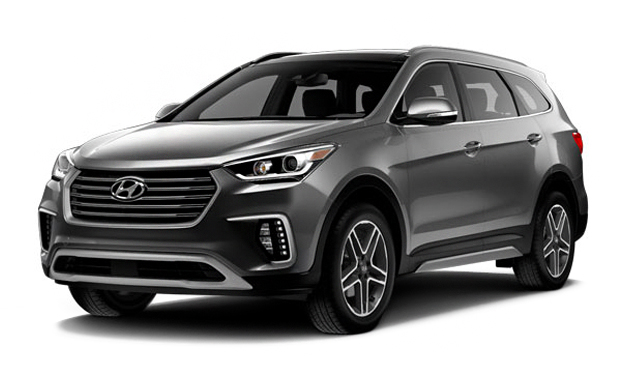 Max 5 Passengers
€85
Total price. One-Way.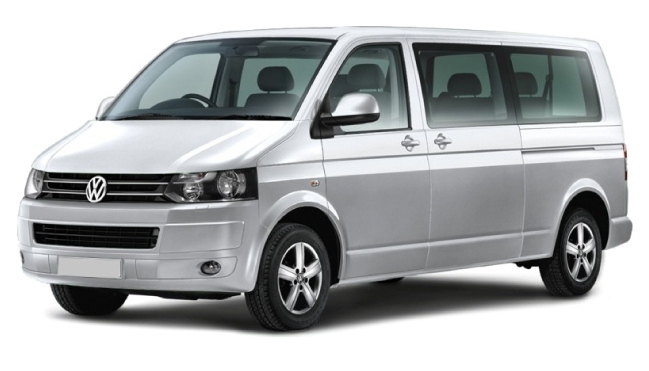 Max 7 Passengers
€99
Total price. One-Way.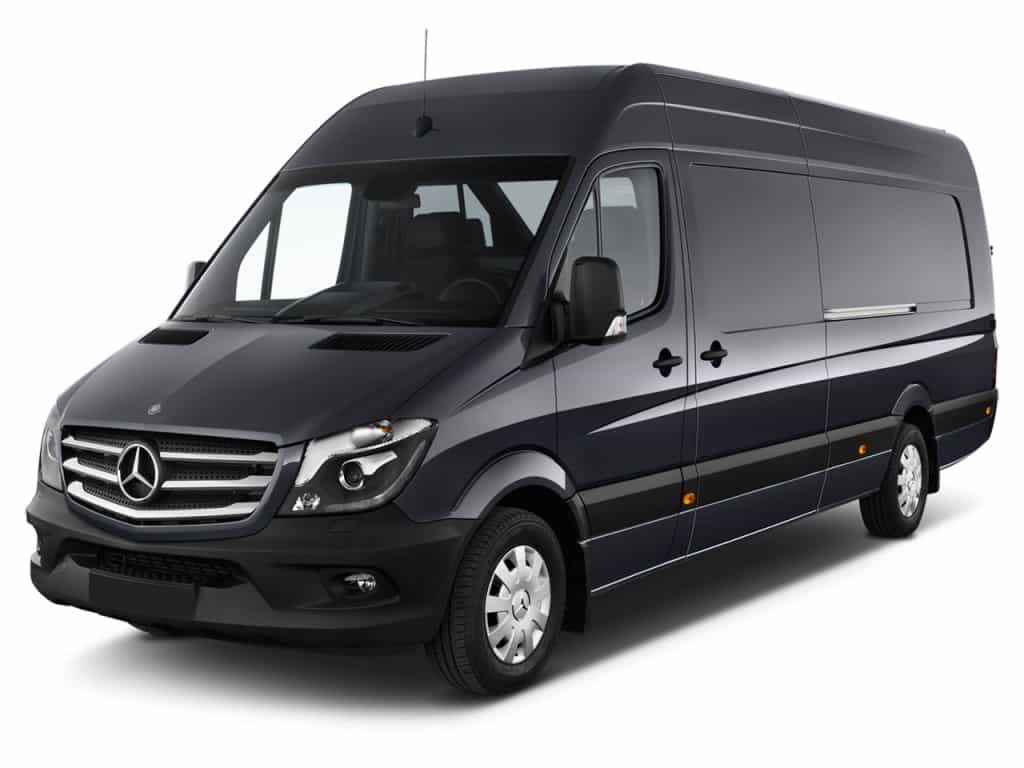 Max 14 Passengers
€119
Total price. One-Way.