Chefchaouen Private Transfers
Chefchaouen is a traditional Moroccan town hidden in the Rif Mountains in Northern Morocco. We offer one-way transport from Tangier to Chefchaouen and vice-versa, as well as private day trips to Chefchaouen starting from Tangier. Our Tangier to Chefchaouen service allows you to make the journey in comfort, with hotel pick-up and a private vehicle. The prices are clearly displayed on the website and there are no hidden charges. You can view all of our Chefchaouen transfer prices by scrolling down this page.
We are fully licenced by the Moroccan Ministry of Transport. All our drivers hold professional licences. We have specialised insurance to carry passengers. Beware of companies with low prices using personal cars and personal insurance - it is illegal but common. You will not be covered in an accident, and could be stopped by the police.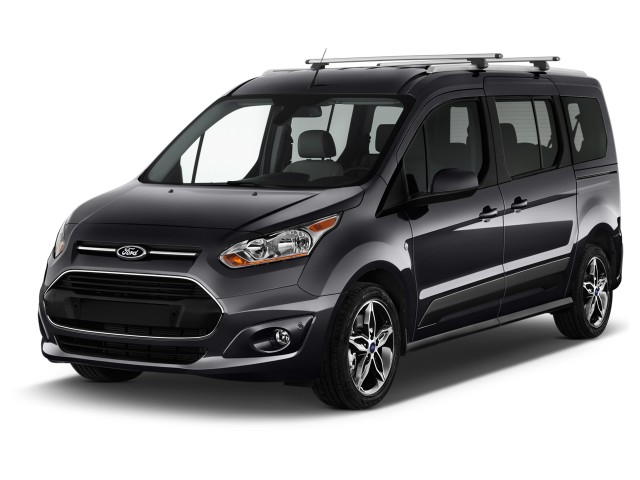 Max 2 Passengers
€99
Total price. One-Way.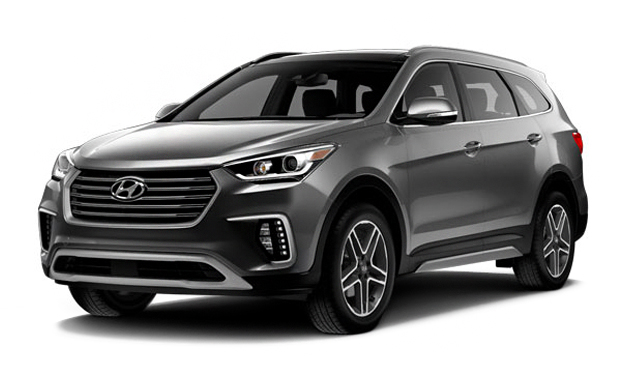 Max 5 Passengers
€109
Total price. One-Way.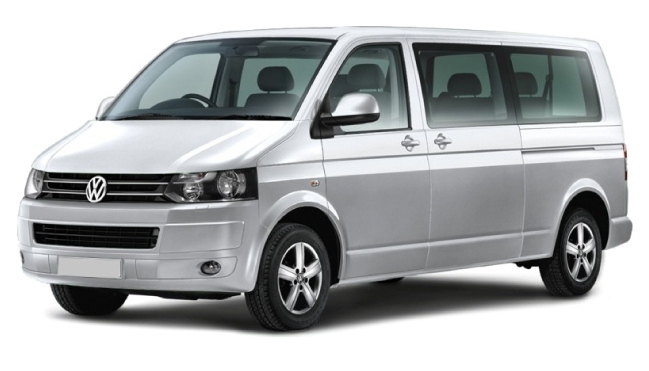 Max 7 Passengers
€129
Total price. One-Way.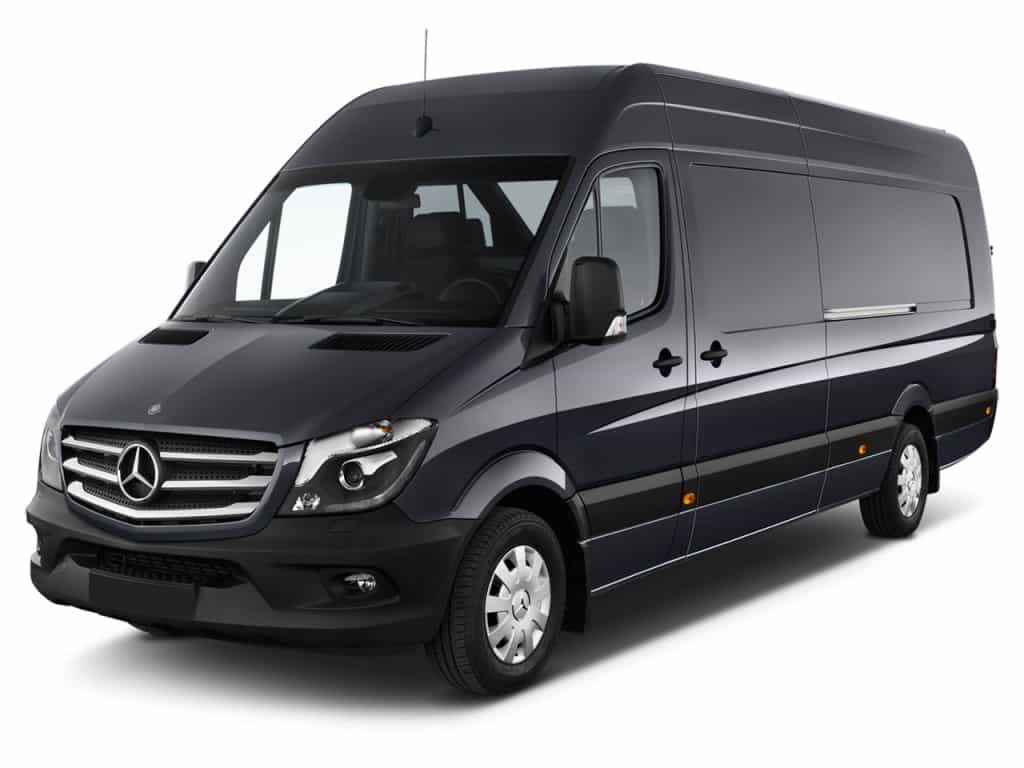 Max 14 Passengers
€159
Total price. One-Way.