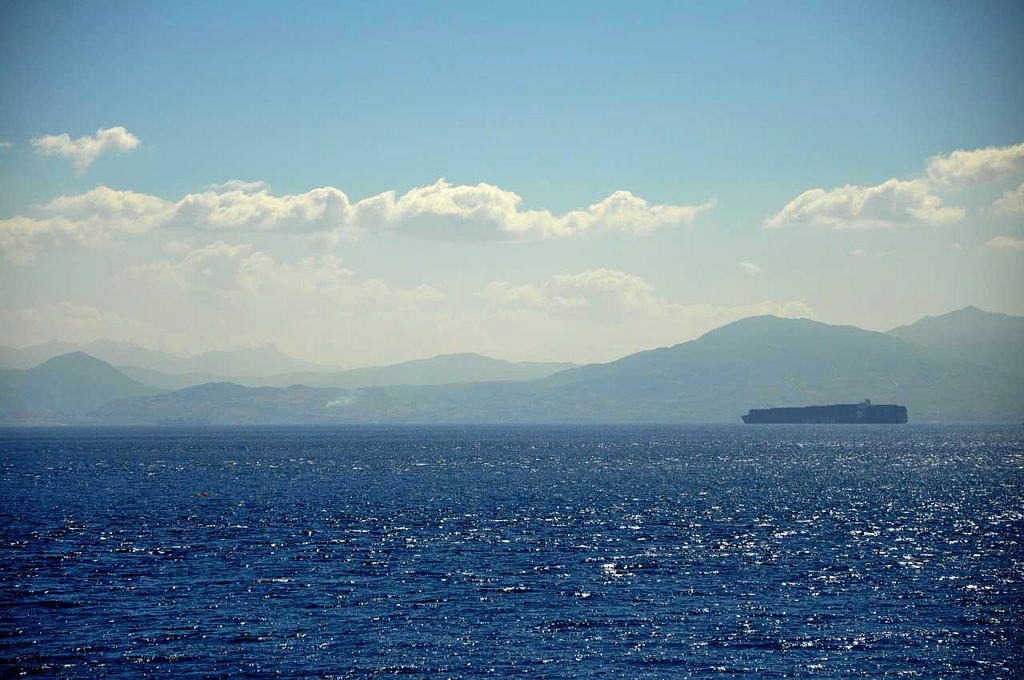 TANGIER MED TRANSFERS
Private taxis from Tangier-Med, Morocco
private vehicle
We are looking forward to taking you to your onward destination safely and comfortably! All of our vehicles have air conditioning. The driver will be waiting for you in the port terminal, holding a sign with your name.
delays monitored
When you book, let us know the company, arrival time, and route of your ferry crossing, and we will check for delays. Don't worry if your ferry is not on time - they are often a bit late - because your driver will be waiting!
friendly driver
Our friendly drivers will make you feel at home on your Tangier-Med transfer. It is reassuring to know that upon arrival, you will not have to go through the process of finding a taxi and haggling in another language.
Reserve your private transfer or day trip securely through our site. We cannot accept bookings by email.
tangier-med transfers
We can provide Tangier-Med Transfers and Taxis to all sizes of groups, from solo travellers to parties of up to 14 passengers. Our goal is to make the entire process your Port Transfer as comfortable as possible from booking to arrival, whether you're travelling from Tangier-Med to Tangier City or Tangier-Med to Chefchaouen.
Tangier-Med Port (often confused with Tangier Ville Port) is located about an hour's drive east of the City of Tangier and is one of the busiest cargo ports in Africa. It also receives regular ferries from Algeciras in Spain and various other cities in Europe.
We provide comfortable and reliable transfers between Tangier-Med Port and Tangier City or Chefchaouen. We can cater for all types of travellers and all sizes of groups. If your destination is not listed on this page, please don't hesitate to contact us for a custom quote for your Tangier-Med Port transfer.